PENGEMBANGAN MODUL BERBASIS PENEMUAN TERBIMBING PADA MATERI BANGUN RUANG SISI DATAR BAGI MAHASISWA PGSD UAD
Abstract
This study aims to produce guided discovery based modules on the flat wake material for UG PGSD students as well as to know the level of eligibility of modules developed on the building materials flat side space. This research type is research development or Reseach and Development. Development refers to the development model of ADDIE (Analyze, Design, Development, Implementation and Evaluation). The instruments used are expert material validation sheet, media expert's validation sheet, and student practicality sheet. The result of the research is a guided discovery based module on the material of flat space space for UG PGSD students. The results showed that based on the module assessment by the material experts and the media experts obtained the result that the module that has been developed is at a good level of feasibility with an average score of 4.00 (good) of the material experts and the average score of 3.85 (good) From a media expert.
Keywords
module, guided discovery, wake up flat side space
DOI:
http://dx.doi.org/10.26555/jpsd.v3i2.a7359
Refbacks
There are currently no refbacks.
Jurnal JPSD terindex di :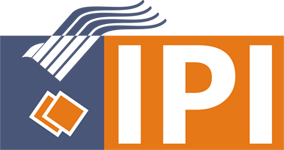 This work is licensed under a Creative Commons Attribution 4.0 International License.