IMPROVING THE QUALITY OF LEARNING THROUGH LESSON STUDY
Abstract
The quality of the learning process is inseparable from the ability of teachers as planners, implementers, facilitators, as well as an evaluator. As executor of teacher learning is spearheading that determines success or failure of the process undertaken. Therefore, it is important for teachers to constantly evaluate its performance in order to improve the quality of learning. One effort that can be implemented for improving the quality of learning is to implement Lesson Study. Lesson Study is an activity that can encourage the formation of a community of learning (learning society) are consistently and systematically carry out repairs themselves, both on individual and managerial level.
DOI:
http://dx.doi.org/10.26555/jpsd.v1i2.a2528
Refbacks
There are currently no refbacks.
Jurnal JPSD terindex di :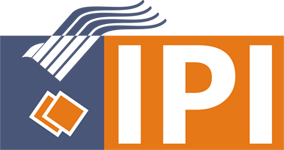 This work is licensed under a Creative Commons Attribution 4.0 International License.